About Wallaby Airlines
Welcome to the Official Website of
RTFV-35SQN!
On behalf of President John McDougall, and our fellow members I would like to welcome you to our Association. This is your web site. We need all our Members to contribute stories, articles – good and bad – of the caribou, both in Viet Nam and Australia and everywhere the Caribou serves our nation anyone who has serves with the Caribou are welcome to join our association.
Share Your Stories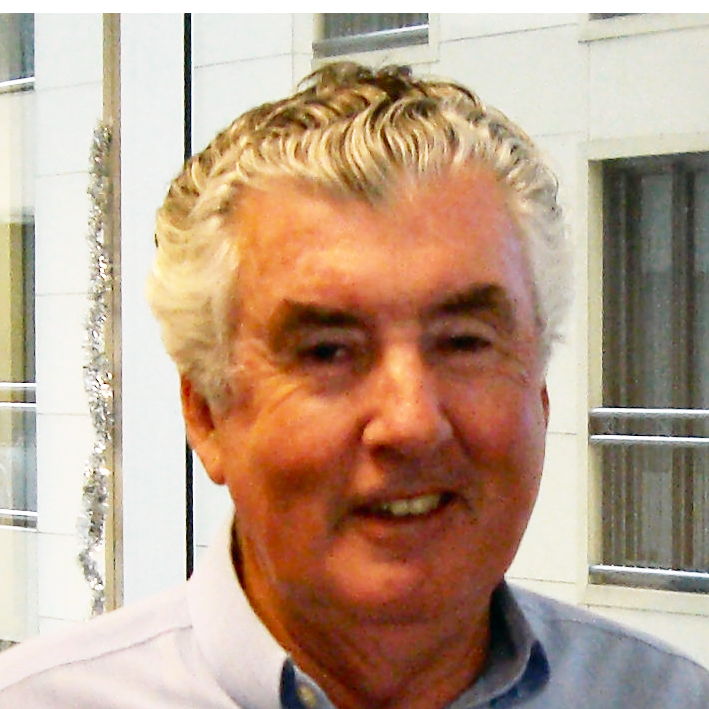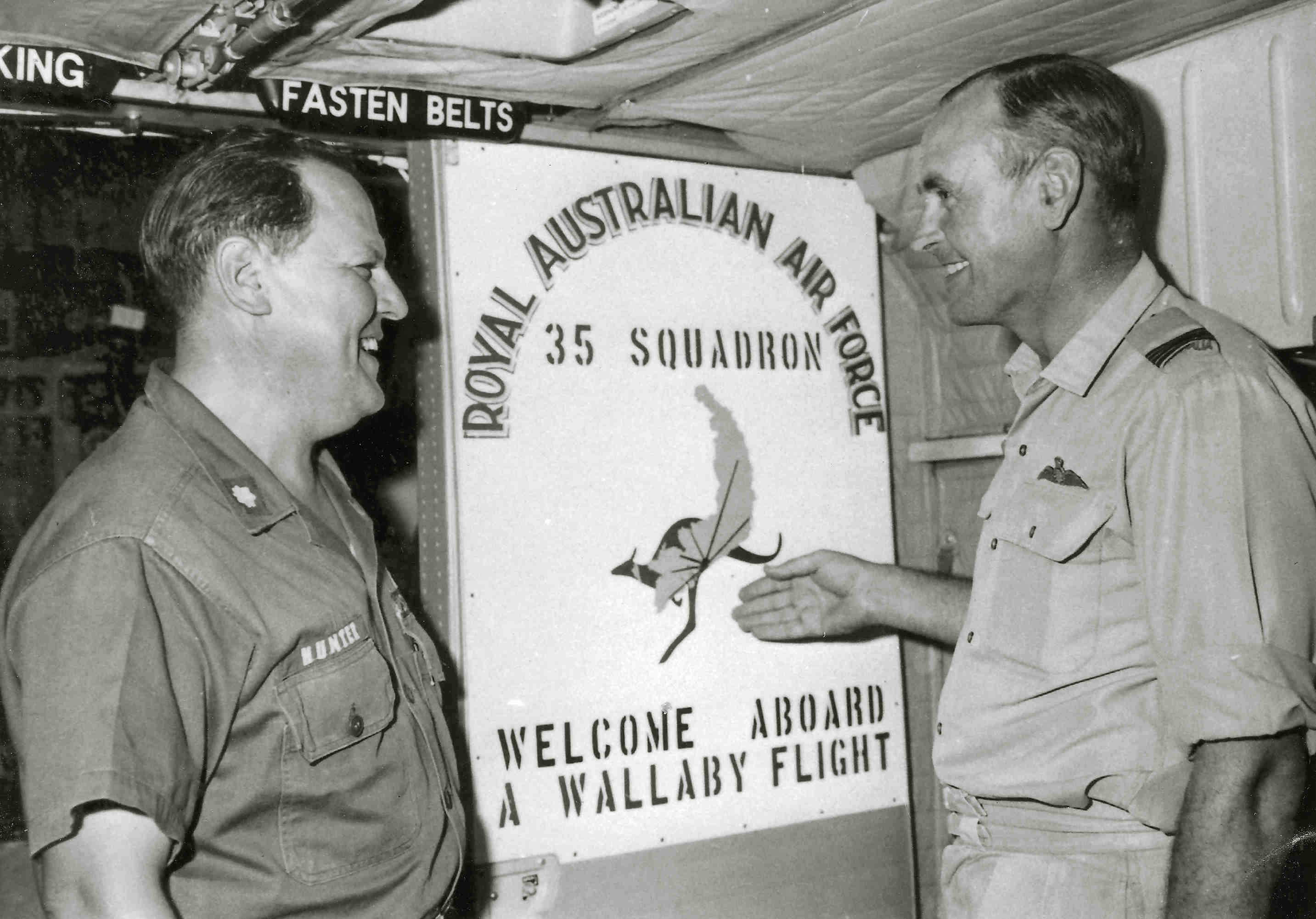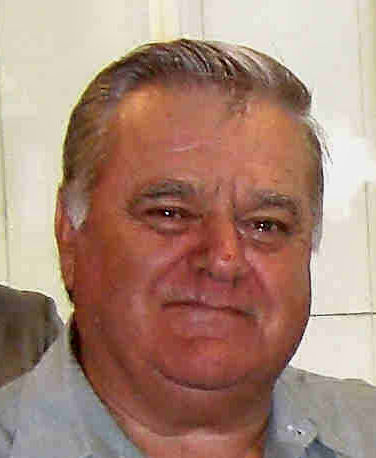 Drop Us A Line
Contact John "Sambo" Sambrooks Below…
Our Sponsors
RTFV-35SQN is proud to be associated with all our sponsors. A big thank you to KM SMITH for becoming our most recent sponsor. Also Digital Pacific as our Webhost. Katrina Puranik – Ranking Australia for developing our new Website, and providing ongoing maintenance and technical support We highly recommend these companies and are proud to be associated with them. All our members are proud to have served our country and, in particular, the Caribou in Vietnam, Australia, Papua New Guinea, United Nations etc, keeping the history of the Caribou alive. Our association is valued and is proud to be involved with all our sponsors and supporters. I personally, am proud of our association and it is an honour for them to be involved with us.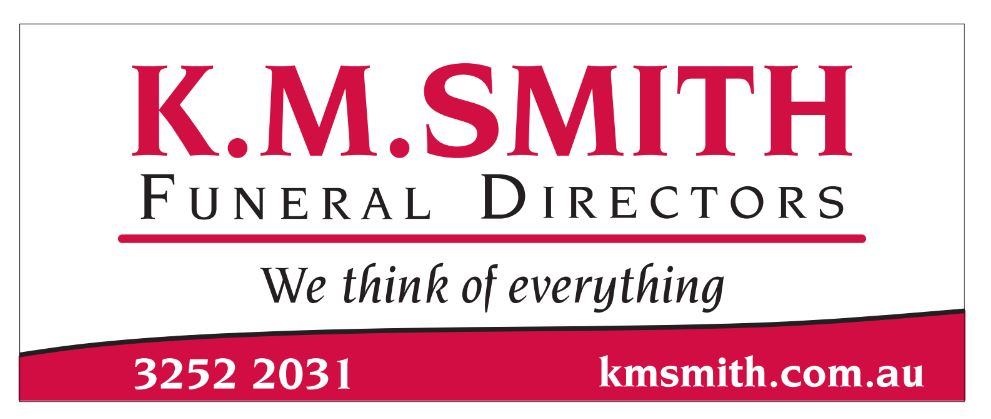 K.M. Smith
There is something very re-assuring about placing your trust with a company that has been around for six generations. No other funeral firm in Brisbane has such a long established heritage. And to this day K.M.Smith remains a fully Queensland and family owned company.
learn more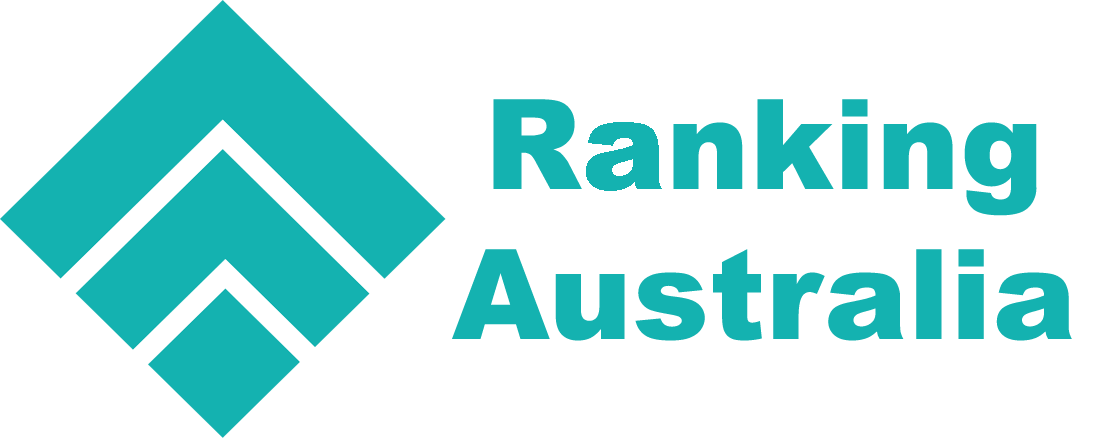 Ranking Australia
Digital Marketing Specialist, Website Designers, Google Ads Specialists. They create WordPress websites, and mange your search engine ranking to get get you on top.
learn more

Digital Pacific
We provide a range of scalable services including shared hosting, virtual private servers, dedicated servers and reseller hosting. With a team of highly skilled professionals across a variety of areas, Digital Pacific continues to grow towards being the market leader in Australia.
learn more