About Wallaby Airlines
Welcome to the Official Website of
RTFV-35SQN!
On behalf of President John McDougall, and our fellow members I would like to welcome you to our Association. This is your web site. We need all our Members to contribute stories, articles – good and bad – of the caribou, both in Viet Nam and Australia and everywhere the Caribou serves our nation anyone who has serves with the Caribou are welcome to join our association.
Share Your Stories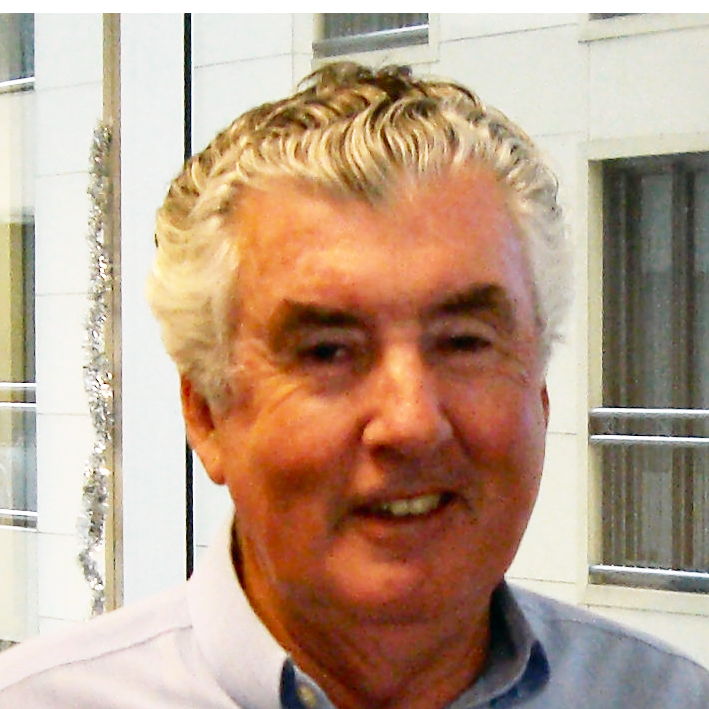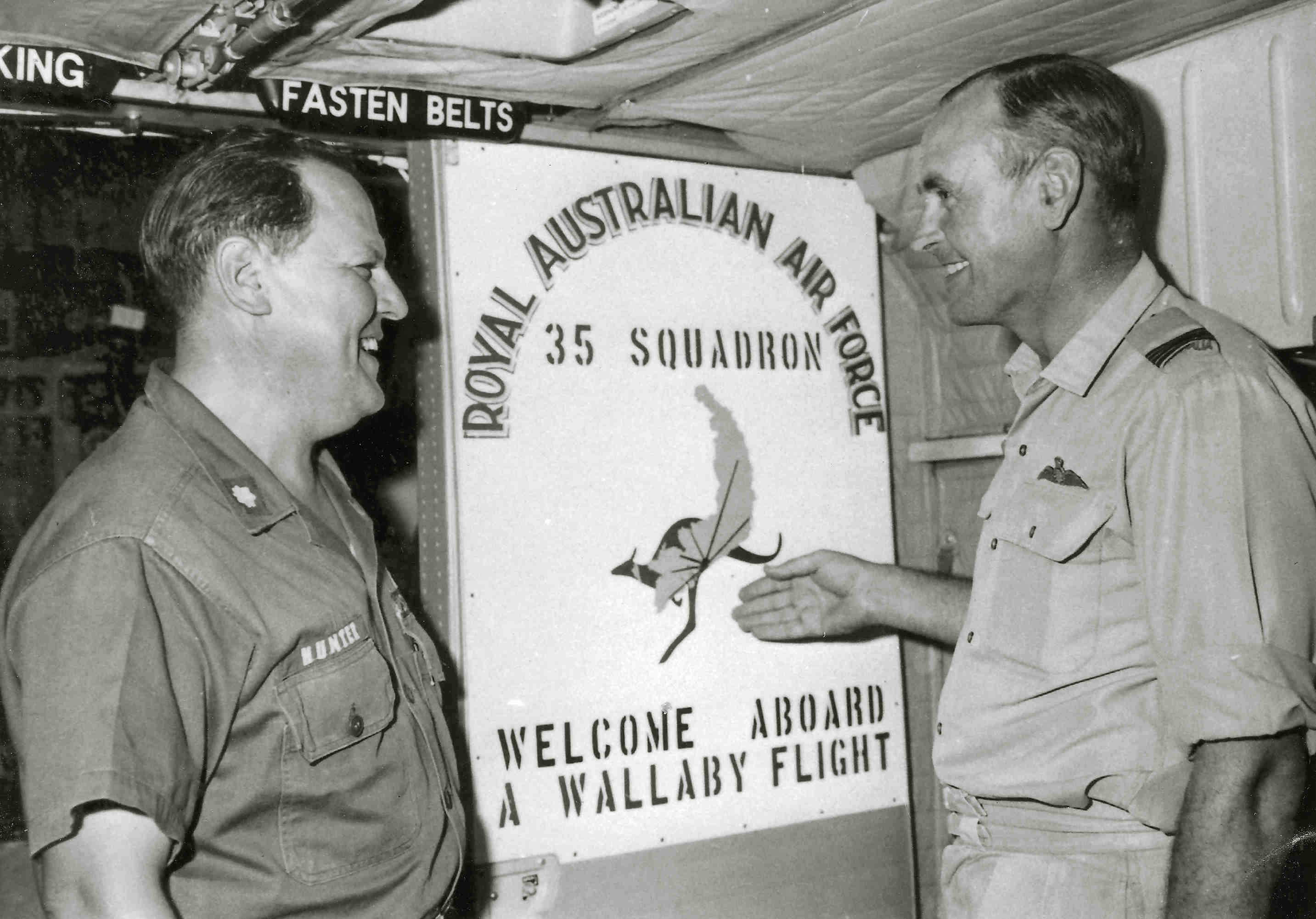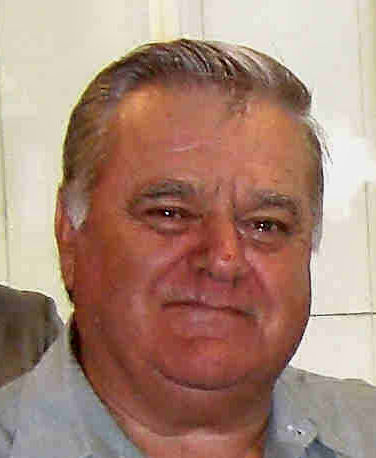 Latest News
Browse the latest stori3s and events that have been happening with the crew…
Terry McDonnell A4-!73A4-173-Vietnam-1970 A4-173-Vietnam-1971 A4-173-Vietnam-1972 A4-173-Vietnam-Notes A4-173-Vietnam-1964 A4-173-Vietnam-1965 A4-173-Vietnam-1966 A4-173-Vietnam-1967-Jan-Mar A4-173-Vietnam-1967-Sep-Dec A4-173-Vietnam-1968 A4-173-Vietnam-196 Morning Griff on miserable non-flying day, Hope you enjoyed the 100th celebrations in Canberra last Wednesday. Looked[…]
Read more
---
Gigantic Wallaby Airlines Raffle  When you pay for tickets your name and numbers will be entered into an Xl spreadsheet into hopefully if all sold we can draw raffle ANZAC[…]
Read more
---
Drop Us A Line
Contact John "Sambo" Sambrooks Below…
Our Sponsors
RTFV-35SQN is proud to be associated with all our sponsors. A big thank you to KM SMITH for becoming our most recent sponsor. Also Digital Pacific as our Webhost. Katrina Puranik – Ranking Australia for developing our new Website, and providing ongoing maintenance and technical support We highly recommend these companies and are proud to be associated with them. All our members are proud to have served our country and, in particular, the Caribou in Vietnam, Australia, Papua New Guinea, United Nations etc, keeping the history of the Caribou alive. Our association is valued and is proud to be involved with all our sponsors and supporters. I personally, am proud of our association and it is an honour for them to be involved with us.