ANZAC Day Committee Meeting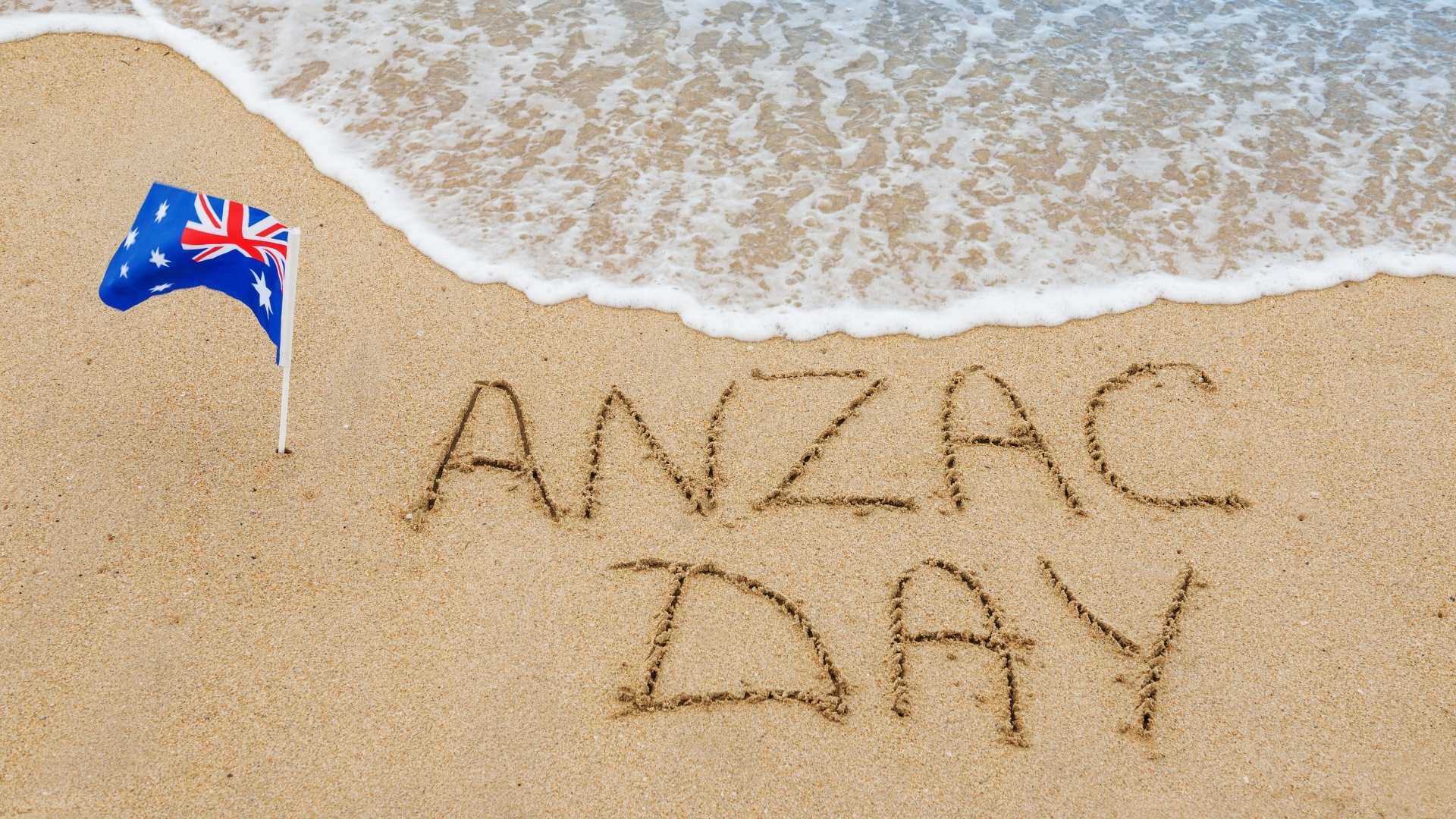 From: John Griffiths <dakota38@optusnet.com.au>
Sent: Tuesday, 2 March 2021 9:28 PM
Apologies if you have already received this. I think I lost it before it sent.
A good short meeting. Parking was at a premium Streets away.
March is on with 400 RAAF, 400 Army and 100 Navy
We are in Group 4 present FUP is in Charlotte Street but may change, Step off at 1015
Parade from 0945 to 1230
We will march in three ranks to give us our Covid-19 separation, keep your distance at the FUP
Need a Nominal Roll of all marching with Name/Telephone (Pref Mobile/ Address or email address. Submit to March Sec couple of days before, update on day of march. Q Code being developed/
Take own hand sanitizer
Some support elements not available, eg we may need to have one member hold the Number Paddle
We can only control inside the barriers
Don't come if Unwell
Next Meeting Tue 10 August We are number 12 for 35 SQN Association and 13 for 38 SQN Association
Irish Pipe Band then 23 SQN, RAAF ADGs, 2 SQN Assoc, 3 SQN Assoc, 9 SQN then 35 and Laurie Young Concert Band then 38 SQN Association. I think we should have 38 straight behind 35.
Kind regards,
John Griff
John Griffiths
5 Roderick Street
CORNUBIA QLD 4130
tel: 7 3801 3084
mobile: 61 418161303
email: Dakota38@optusnet.com.au
John.Griffiths4@gmail.com
Cadets – Our Future
http://www.aircadetsalumni.org.au
http://www.aafcnc.org.au