Caribou Engine for Sale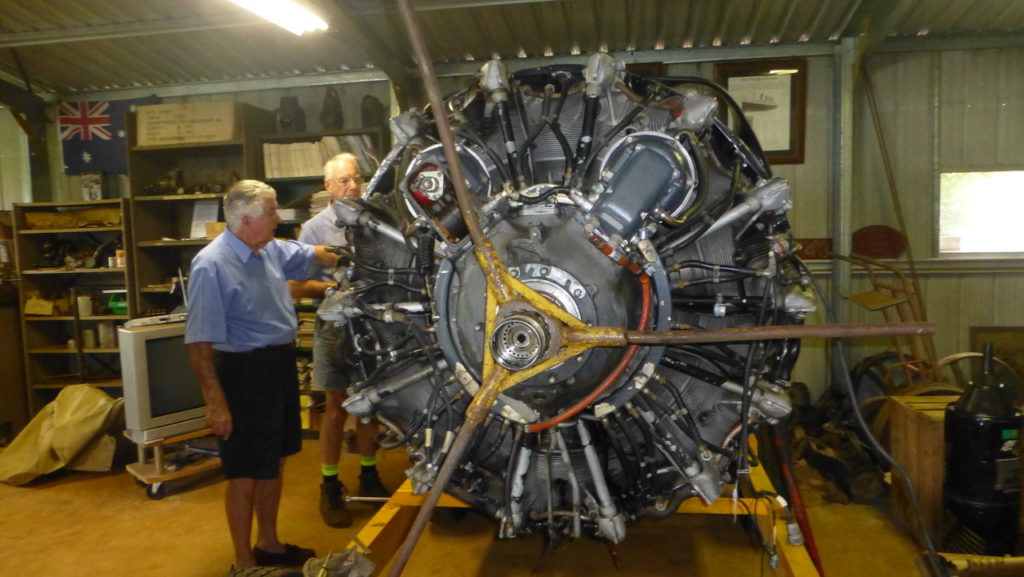 Caribou Engine For Sale - $10000 c/w prop on stand plus spares.
Email From Alan...
The engine was service exchanged at prescribed hours and as far as I can tell is in very good order.  It is 4 wheel trailer mounted as you no doubt remember.  As John says, it turns over smoothly and silently on the starter motor.  The previous owner dismantled some controls and the oil filter assembly then he lost the parts when moving house.  I was able to buy the missing components from Sun Air Parts, USA and of course Peter, you supplied the prop hub in return for work on the A26.  I paid just on 2k for the prop blades and about 1.5k in parts, axles and wheels etc.  There are many new hydraulic hoses and fuel lines etc plus spare parts.
Regards,
Alan.
---
Please Call Alan if you are interested - Alan Robert - Home: 07 5545 3999 - Mobile: 0418 987 346
(Price may be negotiable)