ANZAC Day Order Of March & Event Info & Accommodation Information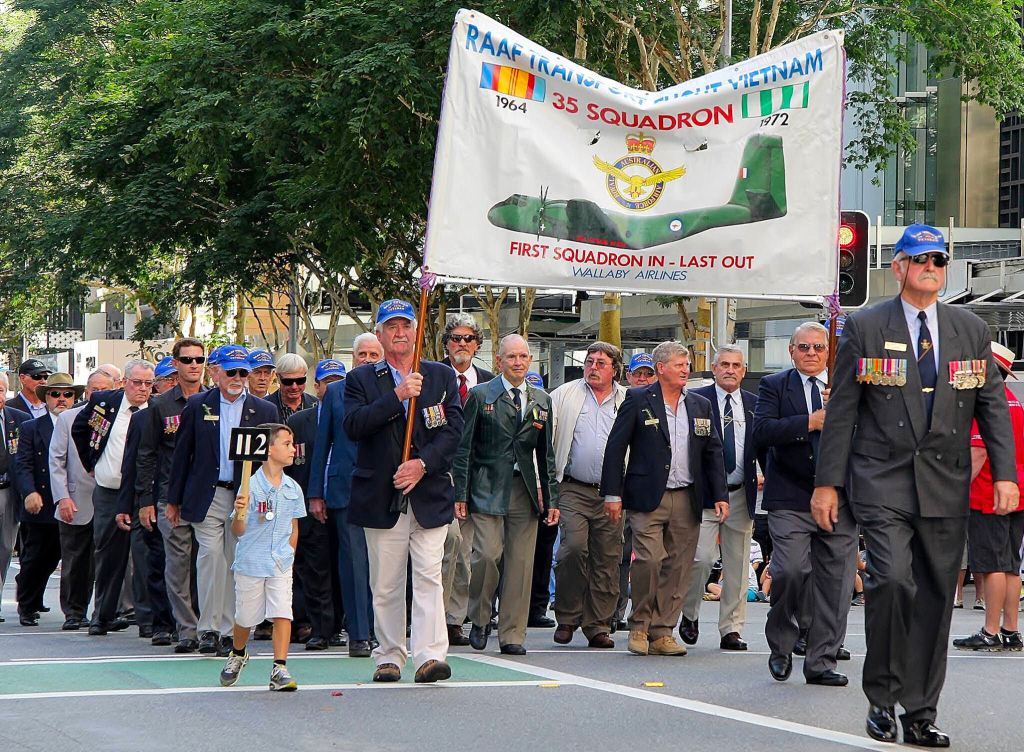 Make sure you register via our Events page.  CLICK HERE
Attached find the Administrative instruction, containing the Order of March, and Map for the 2018 Brisbane Anzac Day Parade for your notification. Group 5 forms up in both George Street & Mary Street. These items, in addition to the Road closures and March protocols are also available on the website – click the link below:
Click Here for ANZAC DAY Parade Information from South QLD RSL
This is the order of march. ANZAC Day – Order of March
Celebrations @ Jade Buddha Cost: $30
$30 Entry Includes:
Lucky door entry ticket
Food & Discounted Drinks
Schooners $5.00
Wine $5.00
Spirits at Full bar prices
Entertainment ETC
Click Here for ACCOMMODATION @ OAKS on Felix Street
(Jeeps will take you from Cnr Elizabeth & Creek Street to top of Elizabeth St)
CLICK ON THE EVENT POST BELOW FOR MORE INFORMATION & TO PURCHASE TICKETS.