The Wallaby Lunch Club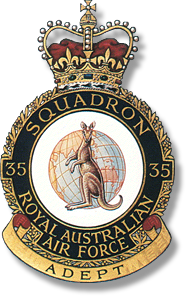 RTFV/35Sqn are forming a lunch club and we'd love you to join us – see HERE
Several people of similar interest, while still able to do such things, are forming a Lunch Club where we can get together and enjoy each other's company, tell tall tales and generally be of good cheer.
We'll meet for lunch at midday at the Jade Buddha in Brisbane on the second Thursday of each month, (except for January) for a few drinks, to swap lies, to look after each other and perhaps have a guest speaker from time to time.
We invite you to be a member and if you know someone of similar interest please let them know so they too can join us. There's no charge, membership is free.
To apply for membership, please fill in the form below and very soon we'll let you know the date of our first get together.
You'll be able to see the current list of members HERE.
Regards,
RTFV/35SQN