ANZAC DAY 2019
PLEASE COMPLETE THE RSVP FORM AT THE BOTTOM OF THIS POST
Click here to view order of march for ANZAC DAY 2019
Date: Anzac Day 2019 (Thursday, 25th April)
Location: Jade Buddha Level Exclusive Hire
Timing: 10am until 5pm
ENTRY FEE:  $30pp – PAY AT THE DOOR
Includes:  Entertainment, a mixture of canapés and sandwiches , Drink discount see below, entry into lucky door prize draw, Decanter Set: Heroes of the Sky (see picture below) and 50 other prizes.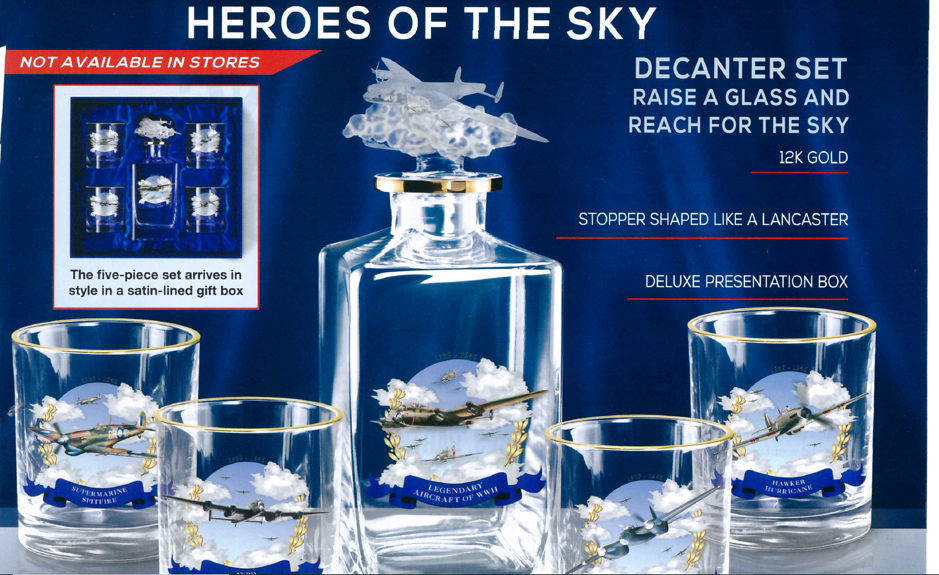 DRINK DISCOUNTS
$5 XXXX Gold & Hahn Super Dry & Hahn Premium Light (all other at the usual cost)
$5 House Wines (MudHouse Sauvignon Blanc, Cape Schank Rose, Innocent Bystander Prosecco, Tatachilla Shiraz Cab)
$8 Basic Spirits (Gordons Gin, Bundaberg Rum, Smirnoff Vodka, Johnny Red Scotch, Bacardi, Jim Beam Bourbon)
$4.5 Soft Drinks (Post Mix only – Sprite, Coke, Diet Coke, Dry, Soda Water, Tonic Water, Lemon Squash)
Please Note: We are guests of Jade Buddha for this event.  Appropriate dress is to be worn. And as always, they will have security on hand throughout the day and night to ensure our safety and enjoyment of the venue. Please remember to drink responsibly,  and that all minors must be accompanied by their parent or legal guardian only and have to leave the venue by 8pm.
If you have any further queries, please do not hesitate to contact me.
ACCOMMODATION: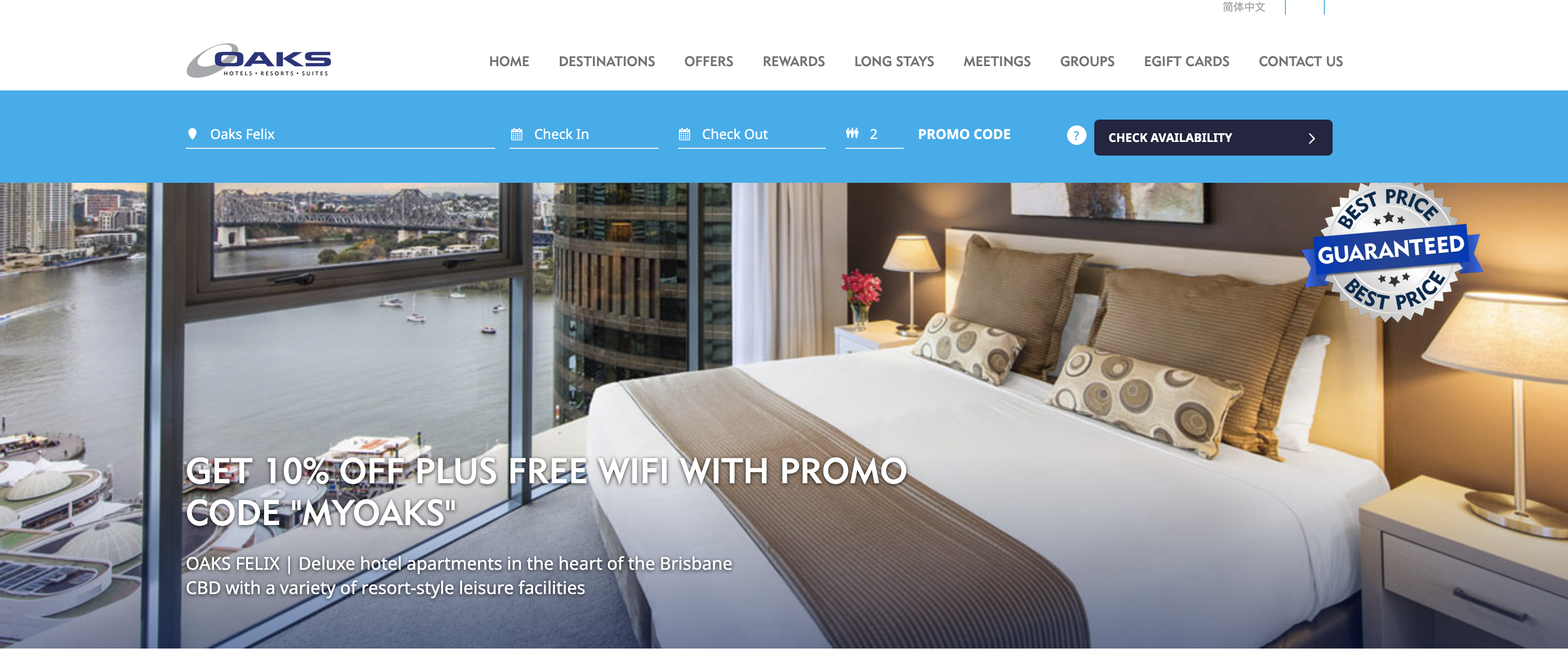 Oaks on Felix Street – Click here to book – Discounts already applied
Dates Active 24th – 27th April 2019 at Oaks Felix Brisbane
RSVP FORM
35 SQN anzac ANZAC DAY jade buddha oaks hotel oaks on felix order of march Raffle rtfv35sqn