John McDougall Save the Day!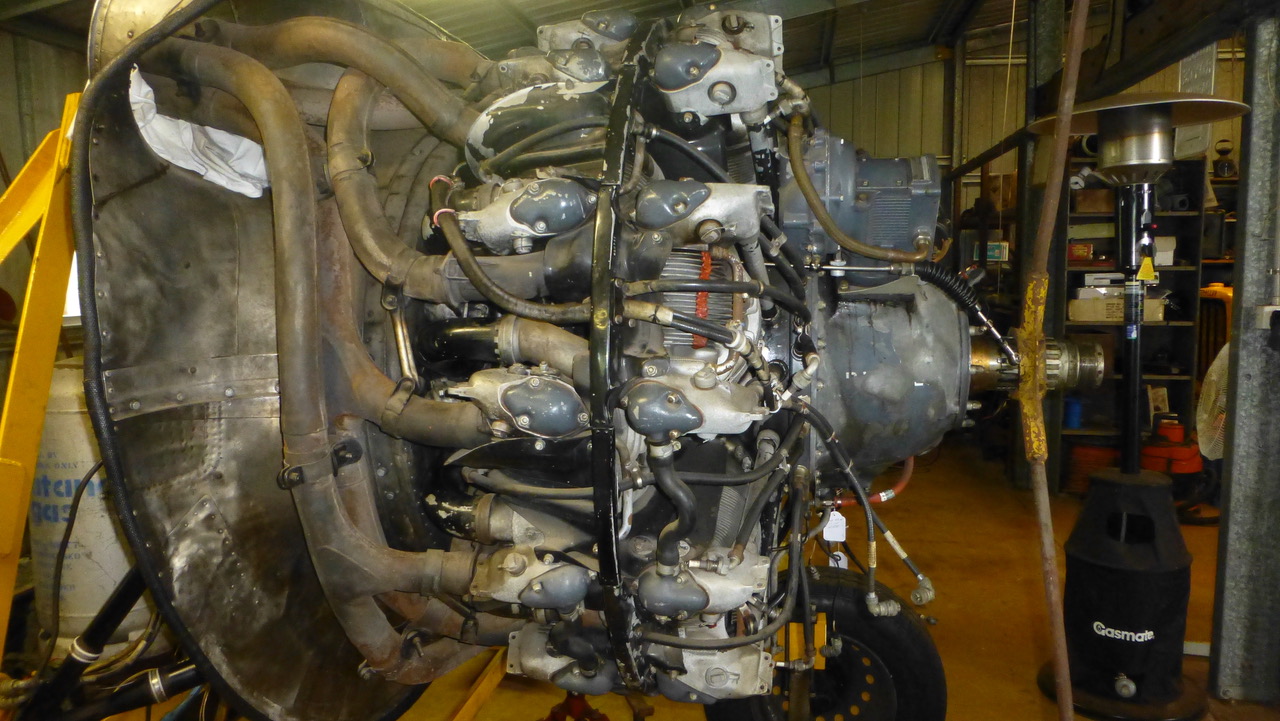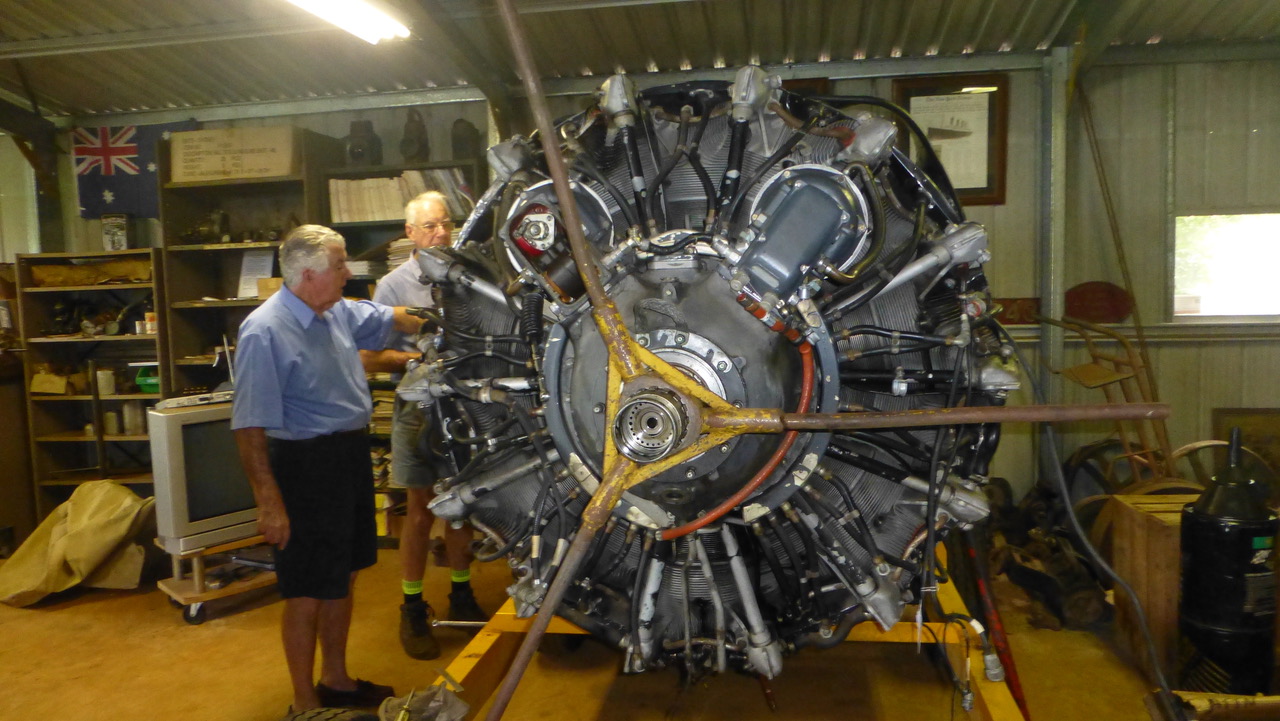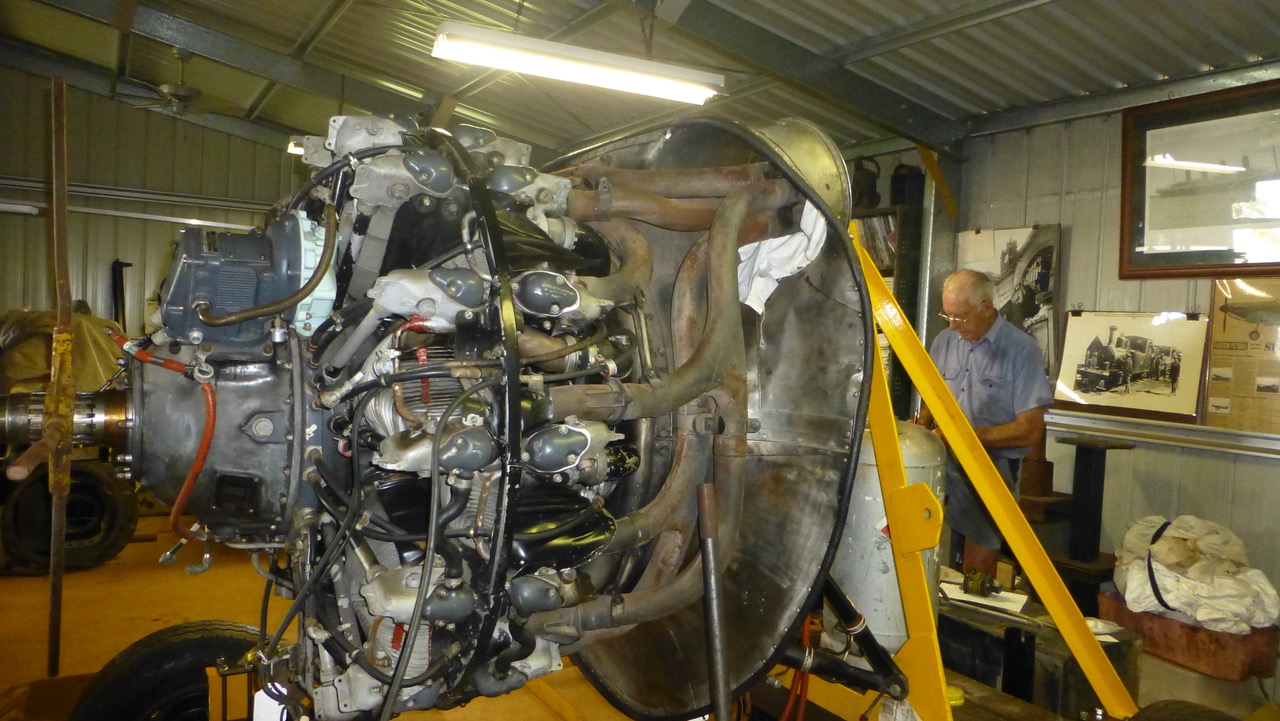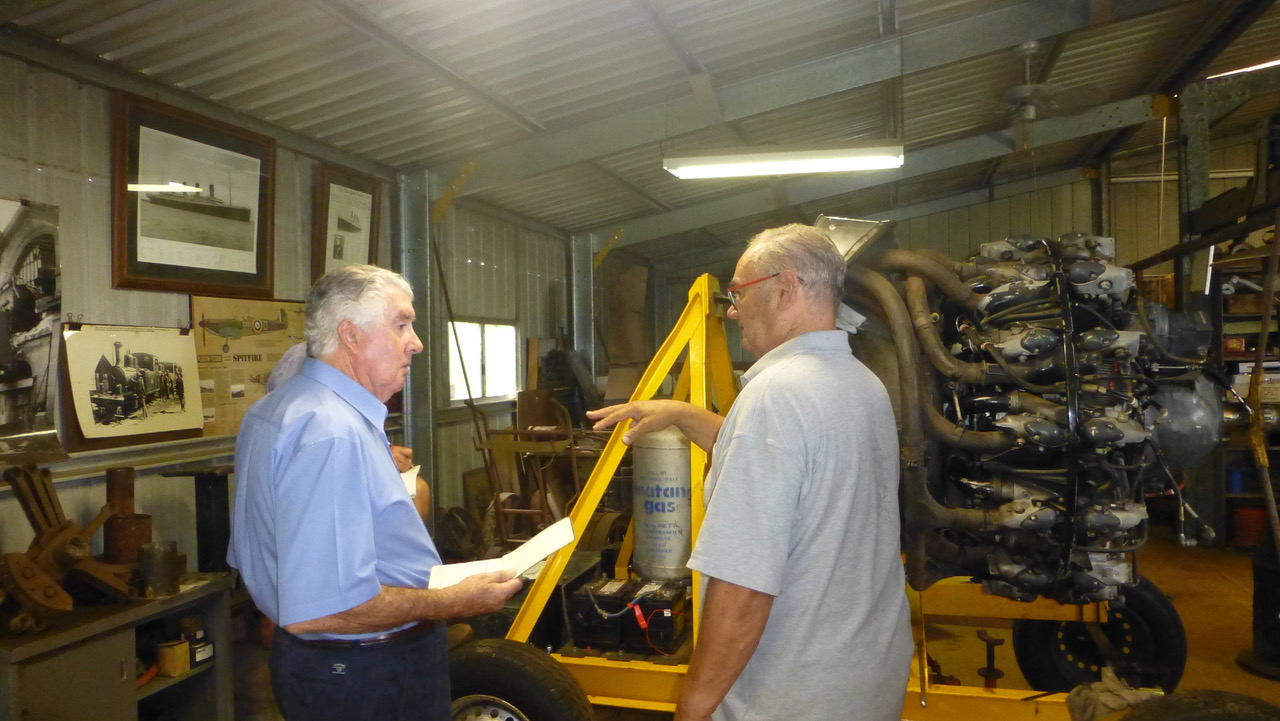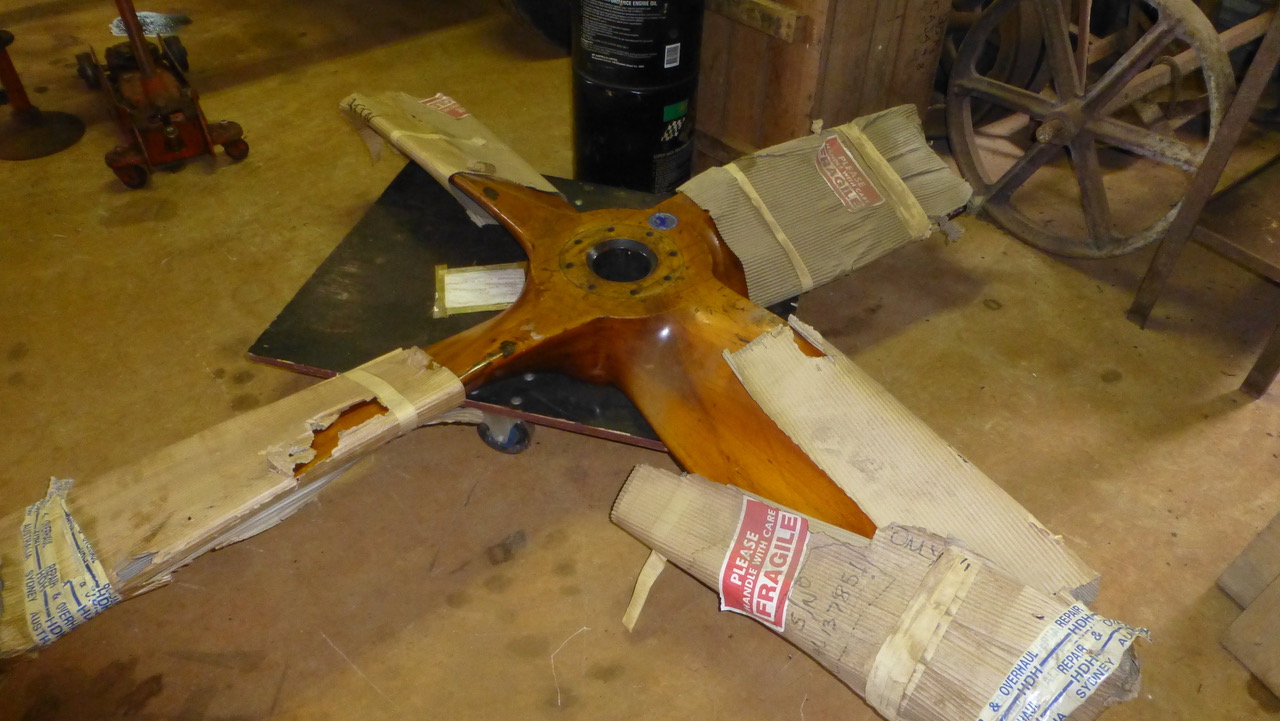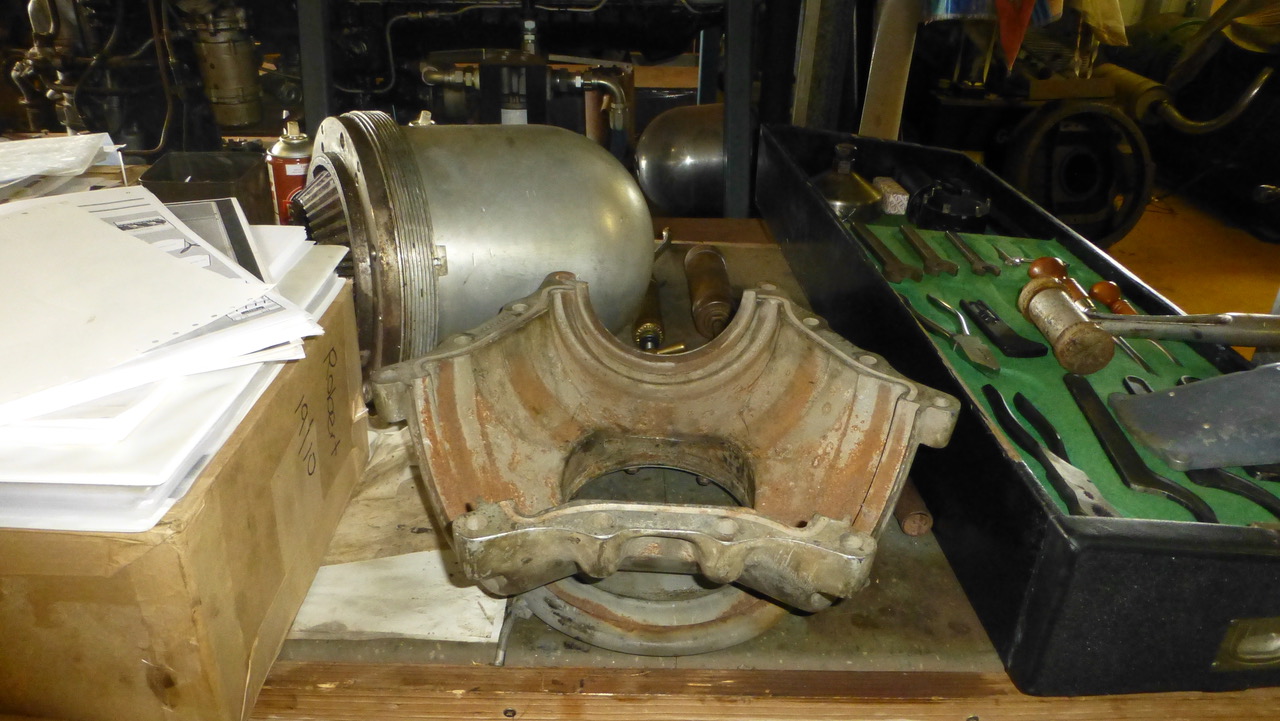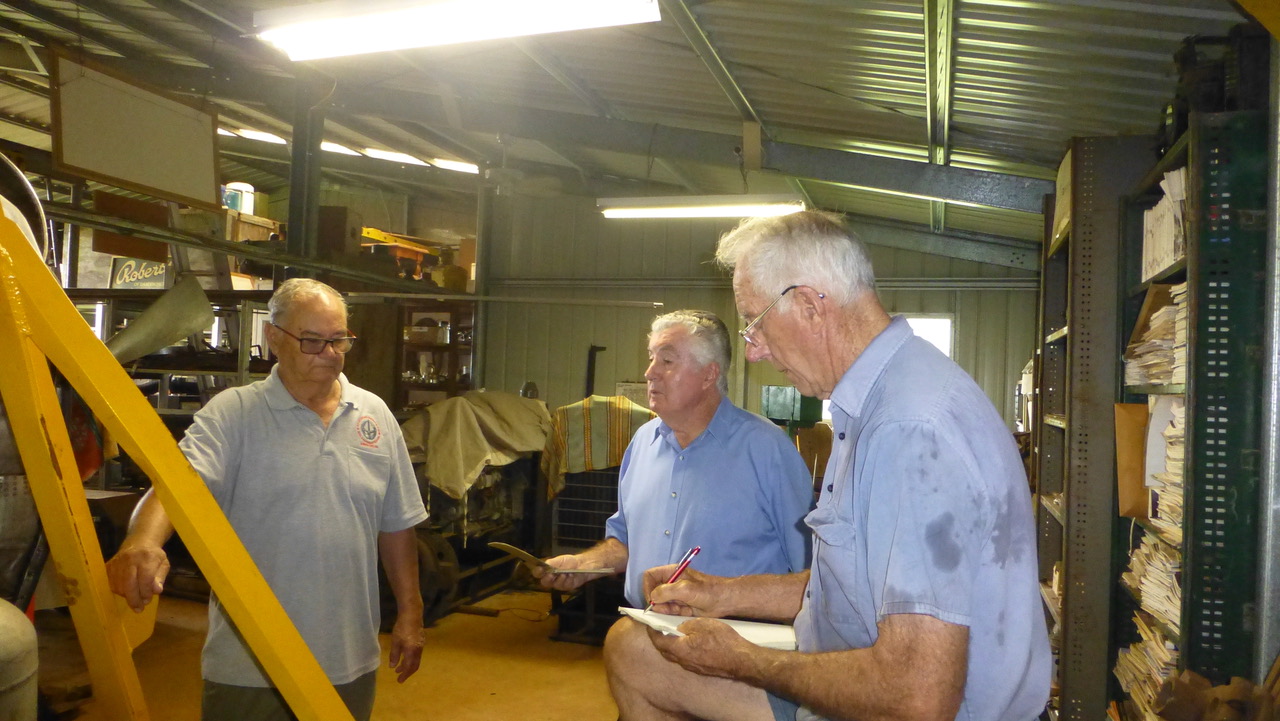 R2000 dry plugs our start up
Tamborine Mountain hides many mysteries one of which involved out President John Mc D. Former ADI JohnCameron RTFV same time a Johns second stint 1965/66 in Vietnam sought advice on the R2000 on behalf of the collector and preserver of engines past Alan Robert.
John Mc D armed with his trusty 1964 R2000 Note Book ( in 64 the Aircraft were so new Manuals were coming later also the RAAF Techs who were trained in Canada were not in SVN on Johns 1st of 3 tours)
John double checked the Engine was all correctly together and, gave much advice which will not be found in Manuals and so the big moment came to apply the starter leads to the Batteries.
POWER On
No clanks, no grinds just the sound of a sweet engine turning over… I WAS WORRIED AFTER THAT 12TH blade went past over the top it could fire up ..ha ha
But we now know it will and after further research into getting switches to make up a start/close panel, a pump for the fuel supply she will be a goer.
But…. if anyone brought home a caribou set of props in their kitbag WE WANT IT UP HERE (OR DC 3,4 or 6 set of props to cut down for static display runups) Know of any trading trading or for sale?..
Our Mr Caribou R2000 John Mc D has done it again ( not forgetting the owner who sourced parts to get it to this stage)