Associations Day – RAAF Amberley – RSVP – Updated Form
It is proposed that your Association (RTFV-35Sqn) will hold, in conjunction with 35Squadron at Amberley, an Associations Day.  This will be held on the Base at the 35 Squadron area in August each year to commemorate the month RTFV commended operations in Vietnam all those years ago.
This year it will be held on Friday the 9th August and thereafter on the second Friday of August each year.
The day will be an opportunity to meet and chat with current 35SQN personnel, have a look through the SQN's facilities and aircraft and to enjoy a barbecue and a few drinks.
Depending on numbers, we can arrange discounted accommodation at the Oaks or Quest hotels in Ipswich or perhaps at one of the Caravan Parks near Amberley. Please indicate below if you'll require accommodation.
So that we can plan the event, if you would be interested in attending, we ask that you complete the form below and let us know your intentions.
Sambo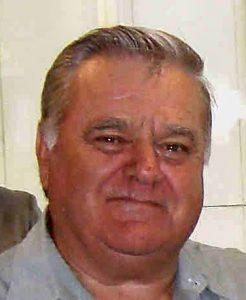 The People's Champion.